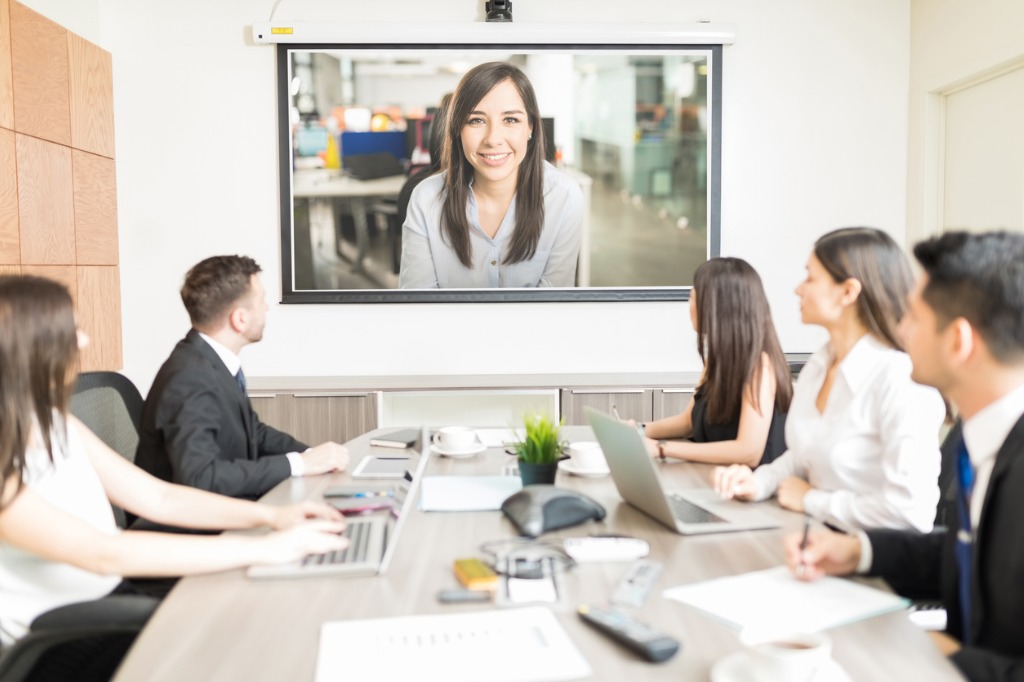 ECHO UHN
Extension of Community Healthcare Outcomes (ECHO)
A supportive, virtual learning community for primary care providers (PCPs) to enhance their skills and confidence by sharing of best practices and practical advice for real patient cases.
Mission
To build capacity through a virtual community of practice for health care providers in Ontario that will increase access to specialist healthcare, improve patient outcomes, and create health equity.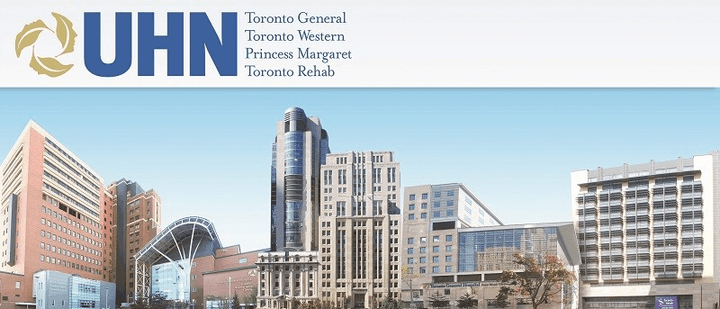 ECHO UHN
University Health Network
is a network of hospitals and academic centres in Toronto, Ontario. It includes: Princess Margaret Cancer Centre, Toronto General Hospital, Toronto Western Hospital, Toronto Rehabilitation Institutes and Michener Institute. UHN is one of the largest healthcare and medical research organizations in Canada. The scope of research and complexity of cases has made it an international source for discovery, education and patient care. ECHO at UHN is fully funded by the Ministry of Health (Ontario).
The Process
How ECHO Works
ECHO links an expert interprofessional "hub" teams with primary care providers via weekly videoconferencing sessions.
Before the session:

Receive an e-agenda prior to each session with videoconference link and session resources.

Verify you have access to appropriate equipment to participate (stable internet connection, computer, webcam & microphone or smart phone).

During the session:

A short didactic presented by a content expert.

Patient case presentation & discussion (all cases are anonymized).

After the session:

Complete a weekly feedback survey to improve future experiences.

Modify patient care based on clinical pearls from the sessions.

Receive CPD certificate at the end of each cycle.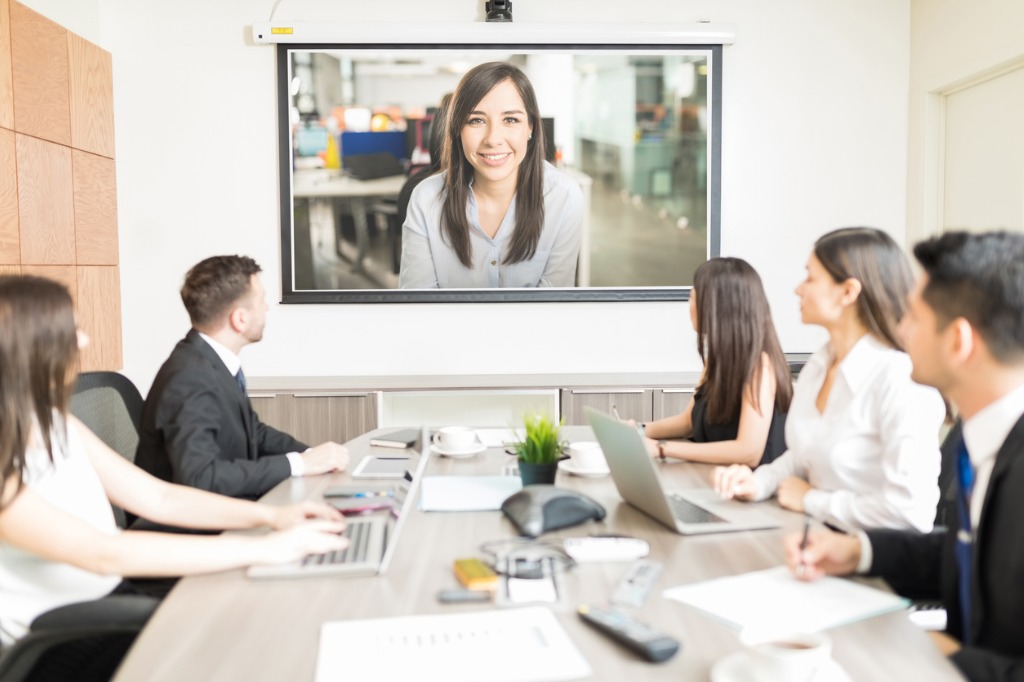 ECHO
Learning with ECHO
Best practice and evidence based guidelines are discussed by content experts.
Participants gain practical and relevant advice to best care for their patients by collaborating with the inter-professional team and other participants.
Interactive learning has proven to help learners retain information and develop their high level skills, such as critical thinking.
ECHO Impact
There are more than 330 ECHO hubs in 37 countries, including USA, UK and Australia.

0
CPD hours
0
Healthcare Provider Participants

0
Patient cases discussed